Unlock the First Entertainment grant!
Are you a creative looking to crowdfund and gain more visibility? Ulule and First Entertainment are committed to celebrating great ideas and we are on a quest for projects like yours. Members in each cohort will benefit from Ulule's personalized crowdfunding coaching while they prepare to kickstart their Ulule campaign. Selected entrepreneurs will also get to pitch their idea to our community at one of our 'Pitch Pitch' events for a chance to win First Entertainment co-funding grants.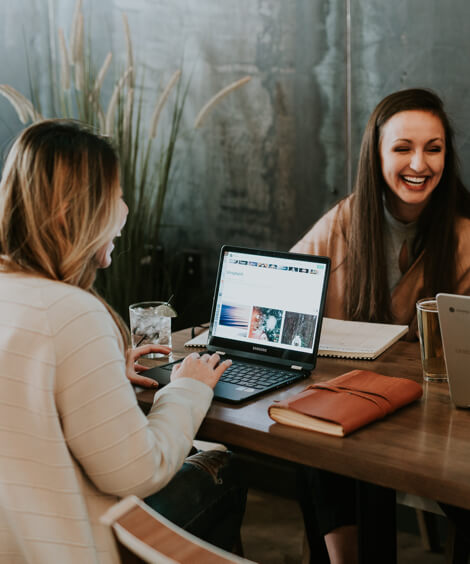 Who can participate?
Need to get your creative project off the ground and you want to seek funding from the crowd? Let's do it!

Musicians, podcasters, voice actors, entertainment hosts, filmmakers, producers, game designers, animators, standup comics, and any other entertainment and communications projects or entities are eligible.
The perks
Coaching

Ulule's crowdfunding experts will guide you through the creation of your campaign. ⅔ projects on Ulule get funded, which is double the success rate of Kickstarter or Indiegogo projects.

Co-funding

Get the chance to win grants by competing for First Entertainment's awards dedicated to the most creatively promising projects!

Extra exposure

Benefit from visibility across all our channels and showcase your project at #TheSpotlight events!

Video tutorials

Our interface is fairly simple to use, but Jess will be there every step of the way to help guide you through building your campaign page.
How do I participate?
Step 1

Submit your project to Ulule

Tell us about your project! We'll get in touch in a few hours to let you know if you qualify.

Apply now

Step 2

Launch your project

A Ulule crowdfunding expert will coach you to make sure you get the best chance for success.

Step 3

Pitch your project

Present your project in front of a crowd for your chance to win the First Entertainment #TheSpotlight award
2020 Calendar
1ST COHORT

Deadline to submit

February 20th

Launch and pitch

March

2ND COHORT

Deadline to submit

TBD

Launch and pitch

TBD

3RD COHORT

Deadline to submit

TBD

Launch and pitch

TBD
Get an impression of our events
First Entertainment
Credit Union
#TheSpotlight
First Entertainment is the Financial Ally to Creators of Entertainment and those that support them. We represent all facets of entertainment from film to music, gaming, sports, and even the new mediums that continue to emerge. Our compassion guides us as we strive to make genuine, positive changes in our members' lives; helping them learn the importance of strong financial management, guiding them to improve their credit, and teaching them how to save for major life moments. Everything we do comes back to our central philosophy: your story matters.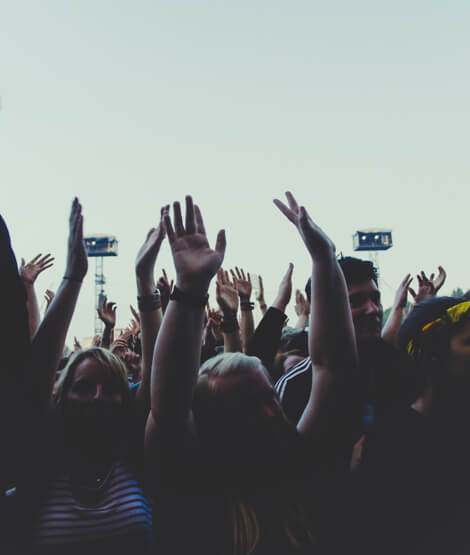 About Ulule
Ulule is one of the leading crowdfunding platforms in the world, with over 25,000 projects funded. We provide a unique winning combination for project creators: exclusive and expert coaching, proactive local involvement, and most importantly visibility across an immense group of contributors across the world. This accumulates to an overall 65% project success rate, twice as high as Kickstarter, Indiegogo or any other platforms. You can call us a "no-brainer" when it comes to crowdfunding :)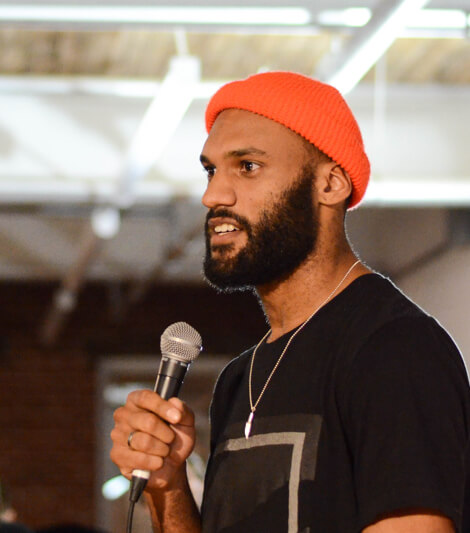 FAQ
Am I ready for crowdfunding?

Makers and shakers of all kinds use crowdfunding to pre-sell items or to fund their development ambitions (fair costs, purchasing new equipment, supplies, new album, venue costs, etc). Crowdfunding can be for everyone: the project details don't matter, as long as you've got a creative idea or initiative! Our platform allows you to discover and support original, creative and community-minded projects. Projects are funded only if they reach (or surpass!) their objective.

What is Ulule?

Ulule is one of the leading crowdfunding platforms in the world, with over 30,000 projects funded. We provide a unique winning combination for project creators: exclusive and expert coaching, proactive local involvement, and most importantly visibility across an immense group of backers across the world. This accumulates to an overall 72% project success rate, twice as high as Kickstarter, Indiegogo or any other platform. You can call us a "no-brainer" when it comes to crowdfunding. For more information, read our terms of use.

How do I participate?

To participate in #TheSpotlight, make sure your project fits into the entertainment industry. Then launch a crowdfunding campaign on Ulule, apply here. You will be coached by Ulule to make sure you have the best chance for success. At launch, pitch your project in front of a crowd at a Pitch Pitch event near you and get a chance to win the First Entertainment award!

What's the grant procedure?

1. Every dollar raised by the crowd will be automatically matched by First Entertainment, up to $3,000 max.
2. The 'All or Nothing' principle of crowdfunding applies. Both the funds from the backers and the #TheSpotlight Grant, will only be given to the Pitch Pitch winner if the campaign has reached or surpassed its goal